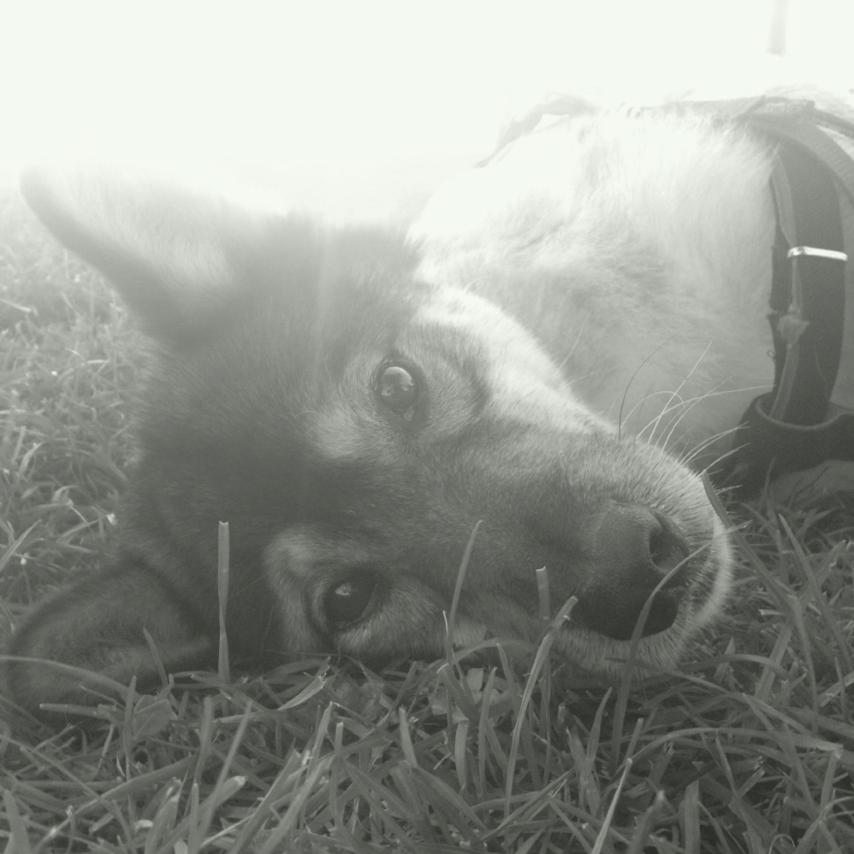 Integrative Cancer Therapy for Pets
The diagnosis of cancer in our family pet can be daunting and overwhelming but our PAC family is able to support you and your pet. We offer a therapy plan which provides a holistic dynamic to maintain a quality of life.
Our veterinarian practices Traditional Chinese Veterinary Medicine (TCVM) to privately consult with an Oncologist to create a customized integrative cancer therapy plan for your pet.
We provide a 3 month therapy plan utilizing Traditional Chinese Veterinary Acupuncture, Herbal Therapy, Nutrition and Vitamins/ Supplements. Our goal is to support the immune system, provide pain/ anti-inflammatory relief, maintain quality of life and provide a nutrition plan.
Book Appointment