PAC is Hiring a Veterinarian in Tarzana, CA!
Licensed Veterinarian
About Our Practice
We currently provide In-Home Veterinary Mobile Medicine, Holistic Wellness, and Pet Resources, for dogs, cats, horses, birds, reptiles, pocket pets, and more. We service 30 miles within Los Angeles, California. 
PAC is committed to eco-friendly products and practices. We are passionate about elevating the quality of life for all animals and remain aware of our environmental impact.
We are a mobile veterinary practice, RECENTLY EXPANDED into a 4,600 sq. Ft building. We are opening an elite Natural Healing Center that will provides surgical, dental and companion animal rehabilitation.
This new space will also allow us to offer a PAC Pet Medical Store. We will now offer a variety of the current products we provide but now expand to offer pet food, supplies and more!
Licensed Veterinarian
CAREER DESCRIPTION
Salary: $100 - $200K
Schedule: Tuesday- Saturday 8:00am- 5:30pm
Benefits Offered after Probation Period
As a Veterinary Medical Scribe with PAC, you will play a crucial role in providing high-quality veterinary care to our beloved animal companions.
Your responsibilities will include assisting the veterinarians and veterinary technicians during examinations, administering medications, performing diagnostic tests, monitoring patients, and ensuring the overall well-being of the animals we serve.
Your compassion, technical skills, and ability to work well in both our mobile practice and new Natural Healing Center, will be essential in this role.
REQUIREMENTS
Valid California Veterinarian License 

Veterinary Experience= Minimum 3 years

Work Part Time or Full Time ( 20 - 40 hours per week )

Desired background in Traditional Chinese Veterinary Medicine
Desired background in Companion Animal Rehabilitation Therapy

Hard working, organized, punctual and focused

Must be open to work with mixed animals that PAC examines/ treats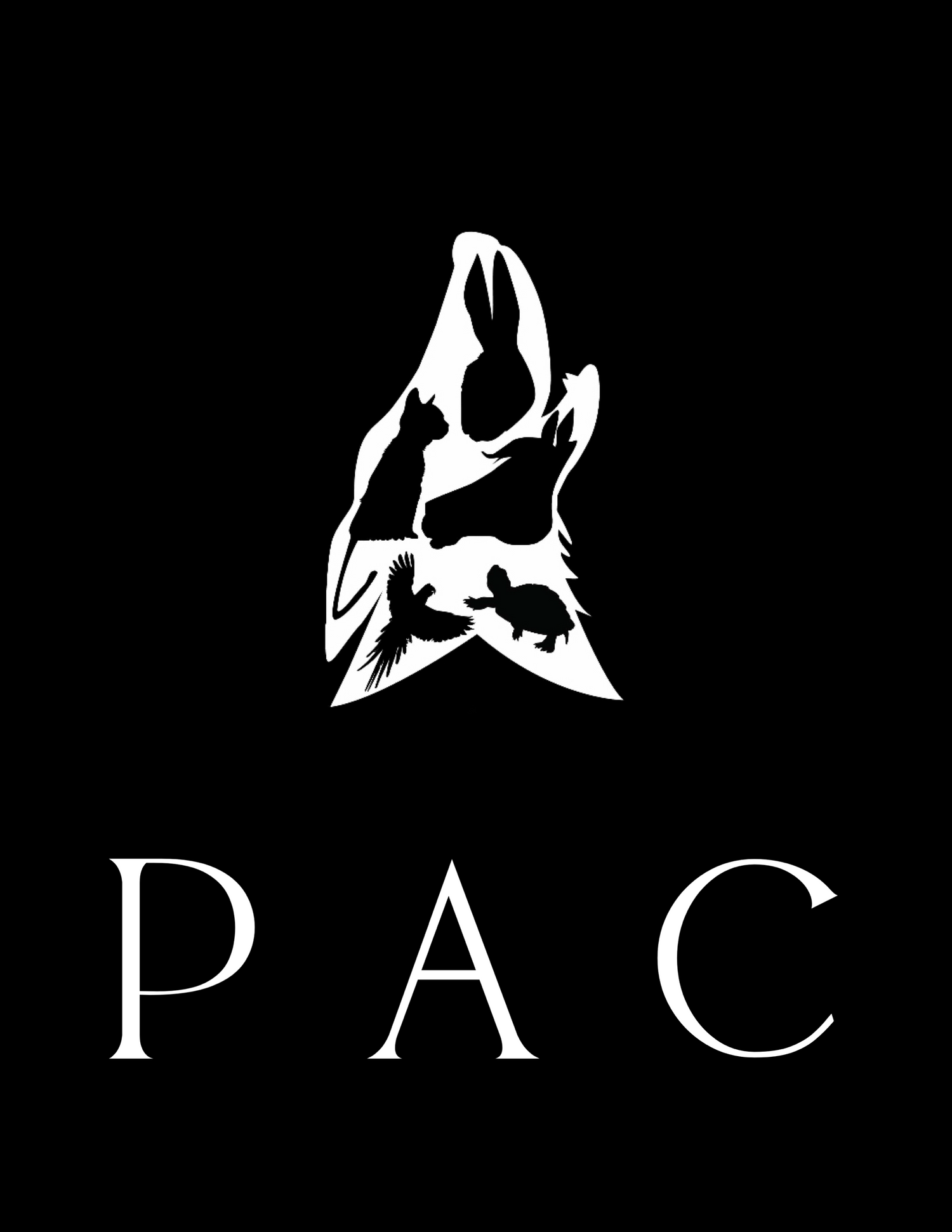 Join Our PAC!
Serving animals of all species is our greatest passion and we invite you to embark on a journey of healing pets with us!
Email your resume to admin@pac.pet today!