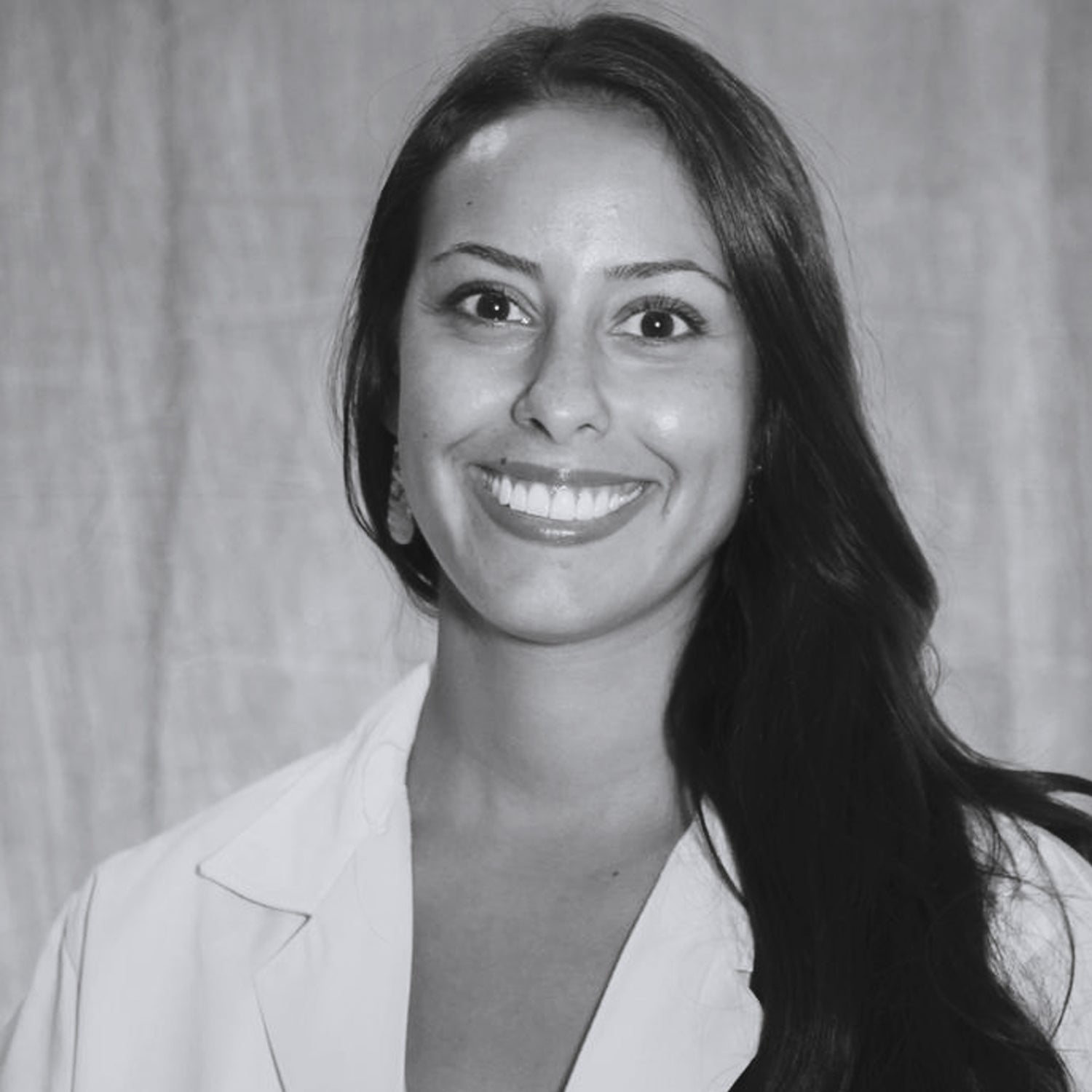 Dr. Krystal Burns - DVM, CVA
Founder & Medical Director

Born and and raised in the City of Los Angeles, CA. After completing her Bachelor's Degree at Loyola Marymount University, a life changing encounter with a lion diagnosed with epilepsy at a rehabilitation sanctuary, convinced her to become a veterinarian.
She attended Ross University and graduated with a Doctorate of Veterinary Medicine in 2018. Her clinical year was studied at Sydney University, Australia. She pioneered the Chi Institute Certification of Veterinary Acupuncture for veterinary students at Ross University and later completed certification in 2019.
Early 2020, she initiated and established PAC: Private Animal Care.