Mobile Vet Veterinary Medical Scribe Job Opening
Veterinary Medical Scribe: We are seeking a detail-oriented and organized individual to join our team as a Veterinary Medical Scribe. In this role, you will work closely with the veterinarians, recording accurate medical histories, examination findings, and treatment plans for each patient. Your exceptional communication skills and ability to document information in a clear and concise manner will be vital. Additionally, you will assist with administrative tasks, maintain medical records, and provide support to the veterinary team as needed.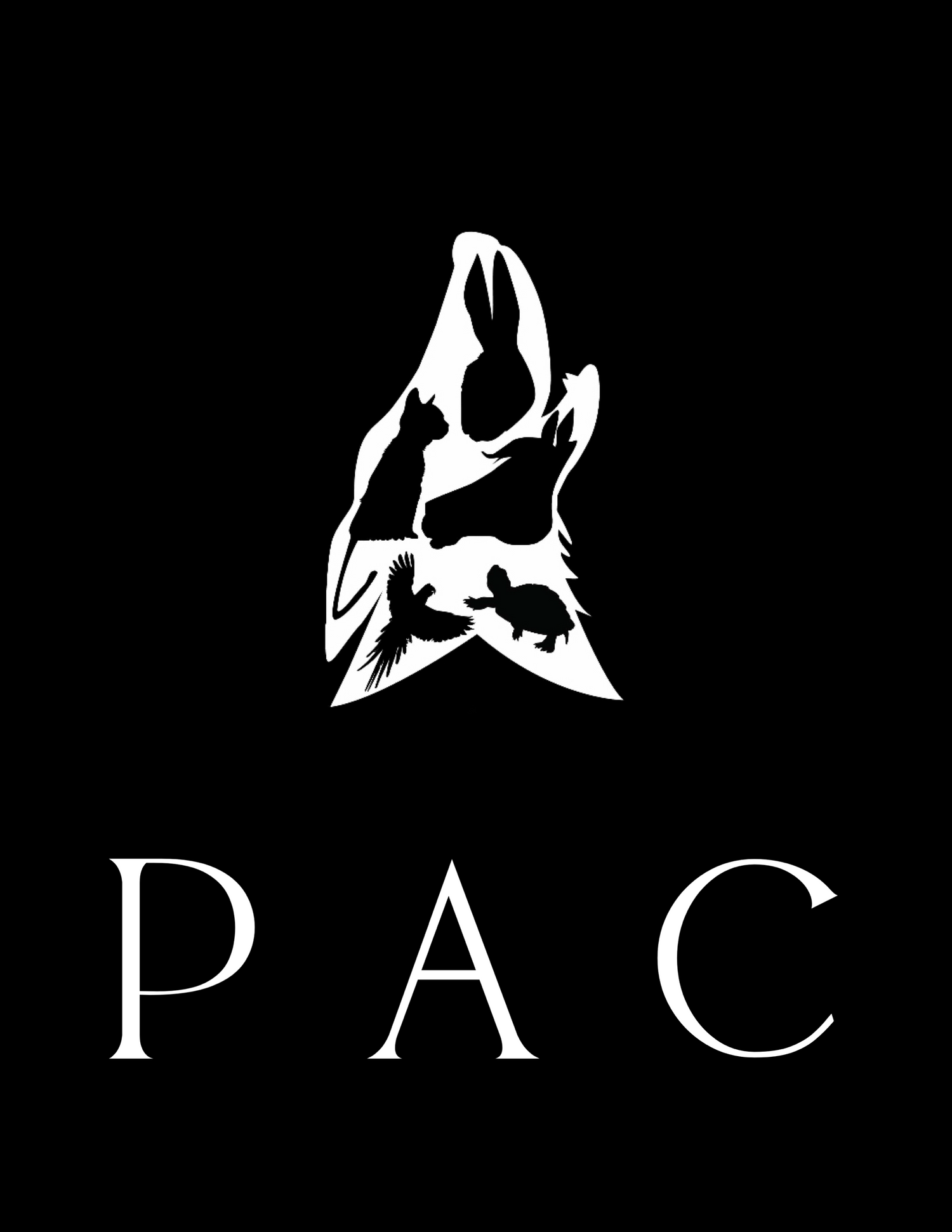 Join Our PAC!
Serving animals of all species is our greatest passion and we invite you to embark on a journey of healing pets with us!
Email your resume to admin@pac.pet today!