In-Home Private Veterinary Care
Thank you for entrusting us with your pet's personal care & health.
We look forward to seeing all of our patients! We respect your scheduled time and hope you do the same for ours. Unfortunately, in the event you must cancel or reschedule, your deposit will be forfeited. If PAC cancels or reschedules, a credit or refund will be given. Thank you for understanding!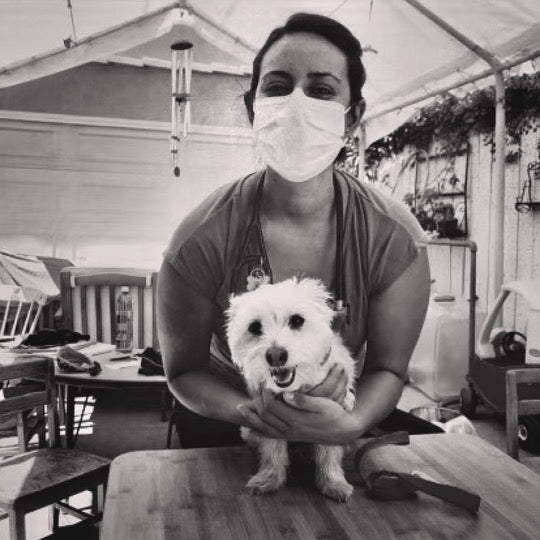 All Mobile Vet Medical Services Require An Initial Medical Exam
All medical services REQUIRE a Vet Exam

Vet Exam (First Pet) $250

Vet Exam (Additional Pet) $100

Recheck Vet Exam $200

Nail Trim (complimentary with Exam)

Anal Gland Expression (complimentary with Exam)

Microchipping & Registration $60 & up

Vaccine $30 & up

Vitamin Therapy $40 & up

Fluid Therapy $55 & up
Skin & Wound Therapy $55 & up

Ear Cleaning $40 & up

Hoof Trims $50 & up

Euthanasia $235 & up

Cremation (Aquamation) $255 & up
Book Appointment