Mobile Dog Veterinarian in Tarzana, CA 
Welcome to our mobile veterinary services tailored specifically for dogs. Experience the convenience of having a veterinarian come directly to your location, providing personalized care for your beloved canine companion. 
When it comes to your dog's health, convenience is key. Our mobile vet services eliminate the hassle of transportation and waiting rooms (and the anxiety of being in them!). We bring our expertise and equipment right to your doorstep. 
Dogs are known for their sensitivity to new environments and stress. With our mobile vet services, your cat can receive care in the comfort and familiarity of their own home, reducing anxiety and ensuring a more serene experience. 
Say goodbye to long drives and crowded clinics. Our mobile vet services can save you time and energy, allowing you to focus on what matters most - the health and well-being of your cat. 
PAC Serves All Canine Breeds
Here are some of the many dog breeds PAC Veterinarian Dr. Krystal Burns & team have attended to:
Golden Retriever
German Shepherd
Pointer
Saint Bernard
West Highland White Terrier
Flat-Coated Retriever
Shih Tzu
Chihuahua, Brussels Griffon
Siberian Husky
Border Terrier
Toy Yorkshire Terrier
Longhaired Chihuahua
Mixed Breed
Standard Poodle
Basset Hound, Beagle
Miniature Australian Shepherd
Labrador Retriever
Chow Chow
Great Dane
Maltese
Goldendoodle/Groodle
Russell Terrier
American Pit Bull Terrier
Black Russian Terrier
Newfoundland
Border Terrier
Yorkshire Terrier
Belgian Shepherd Dog
English Mastiff & more!!
Popular Dog Services
Canine companions come in with various needs to be treated such as:
Abdominal Mass
Abnormal Behavior
Acral Lick Granuloma
Allergy
Arthritis
Bad Breath (Halitosis)
Cachexia
Carpal Valgus Deformity
Constipation
Cutaneous Mass
Dental Disease
Flea Dirt on Skin
Flea Infestation
Heart Murmur
Hindlimb Lameness
KCS - Keratoconjunctivitis Sicca
Lethargy
Lymphosarcoma
Mass
Mass of Mammary Gland
Mixed Otitis Externa
Otitis Externa
Overweight
Pain
Pheochromocytoma
Pruritus
Rectal Mass
Reverse Sneezing
Superficial Corneal Ulcer
Dog Vaccinations
Vomiting & more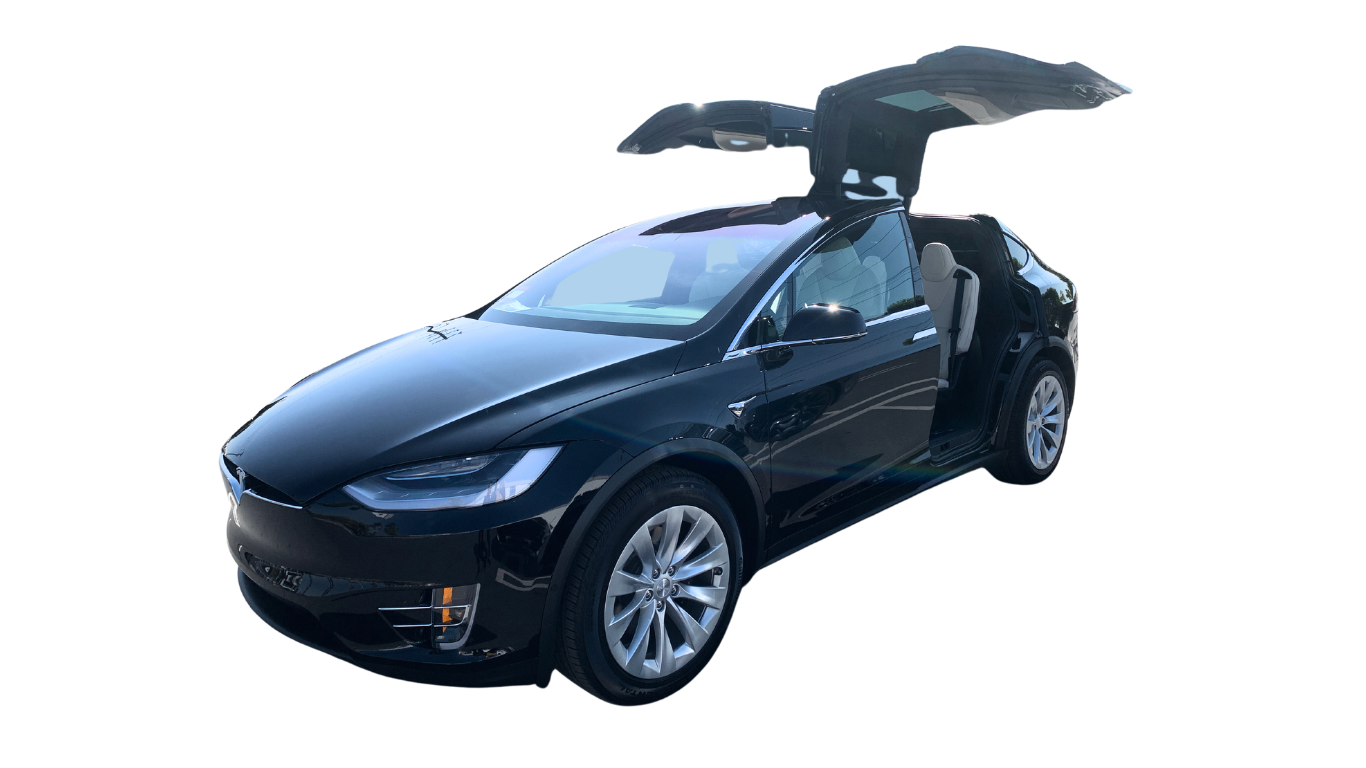 Meet Our PAC-Mobile
We'll meet you at your location for an in-home private animal visit. Enjoy the convenience and comfort we bring directly to you.
Book Us
Private Animal Medical Services
In-Home Medical Services

All Medical Services Require a Physical Vet Exam

Vet Exam (First Pet) $250
Vet Exam (Addt'l Pet) $100
Recheck Vet Exam $200
Microchipping & Registration $60 and up
Vaccine $30 and up
Vitamin Therapy $40 and up
Fluid Therapy $55 and up
Skin & Wound Therapy $55 and up
Ear Cleaning $40 and up
Euthanasia $235 and up
Cremation (Aquamation) $255 and up

Complimentary w/Exam:

Nail Trim
Anal Gland Expression
In-Home Dental Cleanings

Non-anesthetic Dental Cleanings require a Vet Exam

Vet Exam (First Pet) $250
Vet Exam (Addt'l Pet) $100
Recheck Exam $200
Dental Exam $250
Dental X-Ray $375
Dental Deep Clean & Polish $400
Laboratory & Diagnostics

Requires a Vet Exam

Vet Exam (First Pet) $250
Vet Exam (Addt'l Pet) $100
Recheck Exam $200
Blood Labs $155 and up
Urine Labs $130 and up
Fecal Labs $95 and up
Titers Test $200 and up
Allergy Panel (Food & Environment) and Treatment Package $695 and up
Cancer Screening Panel $325 and up
Cancer Screening & Vitamin Deficiency Panel $435
Osteoarthritis & Vitamin Deficiency Panel $385 and up

Diagnostics

Radiographs (X-ray) $375 and up
Blood Pressure $72.50
Ultrasound $450
Pet Nutrition Consulting

Requires a Vet Exam

Vet Exam (First Pet) $250
Vet Exam (Addt'l Pet) $100
Recheck Exam $200
Nutrition Consulting $99 per pet
Other Services Available
Hospice & End of Life Services

We believe animals deserve the same respect in their aftercare as they did in life. Contact us for more information on determining if euthanasia is recommended or not and aftercare aquamation. Email contact@pac.pet
Phone Consultations

Email us at contact@pac.pet regarding our phone consultations.
Shop Vet Approved Dog Products!